Providing spacious villa accommodation for a relaxed family holiday, Trafalgar Village remains in easy reach of Orlando's best theme parks and attractions. Inspired by London's iconic Trafalgar Square, on arrival you'll pass a miniature replica of the water fountain and lion statues found in the UK's capital. With its very own white-sand beach and numerous ponds, this resort is perfect for those who want to spend a lot of time outside. Lake Trafalgar also forms a wonderful backdrop for the main clubhouse and here you can see some of Florida's fascinating wildlife, including turtles, alligators and cranes.
| | |
| --- | --- |
| 4, 5 and 6 bedroom homes | Resort clubhouse |
| Video arcade | Fitness centre |
| 48-seat cinema | White-sand beach |
| Swimming pool with spa | Walking trails |
You'll find Trafalgar Village located in Kissimmee just a short drive from Orlando's major theme parks. Walt Disney World Resort is a mere 25 minutes away and the likes of Universal Orlando Resort™ and Discovery Cove are also situated nearby. Guests will find an array of shopping centres, fantastic restaurants and entertainment venues within minutes of the resort meaning you'll have easy access to everything you need for a fantastic family holiday.
Key Distances
17.35 Miles
(31 minute Drive)*
69.00 Miles
(1 hour 14 minute Drive)*
16.10 Miles
(28 minute Drive)*
20.44 Miles
(33 minute Drive)*
16.23 Miles
(29 minute Drive)*
20.30 Miles
(35 minute Drive)*
*traffic dependent
On-site Facilities
One of the main attractions at Trafalgar Village, and something that makes it unique to many of Central Florida's other communities, is the white-sand beach. Spend hours here enjoying the weather or challenge others to a game of volleyball in the sun. The main clubhouse is a hub of entertainment for the entire community. Here you'll find a 48-seat cinema with a 110" projector screen, a video arcade, pool tables and a fitness area with multi-gyms, treadmills, weights and more. A number of walking and jogging trails take you throughout the resort and guests can enjoy the large communal swimming pool with spa tub, signature water feature and large covered lanai area.
Things you should know…
Please be aware that all villas are styled to the homeowner's taste so decor and furnishings will vary throughout the resort. When guests arrive at the Welcome Centre, they are required by Florida State Law to register. Guests will also need to pay a Property Protection Fee by credit or debit card upon arrival, approximately $70 but this may be updated at any time by the resort management.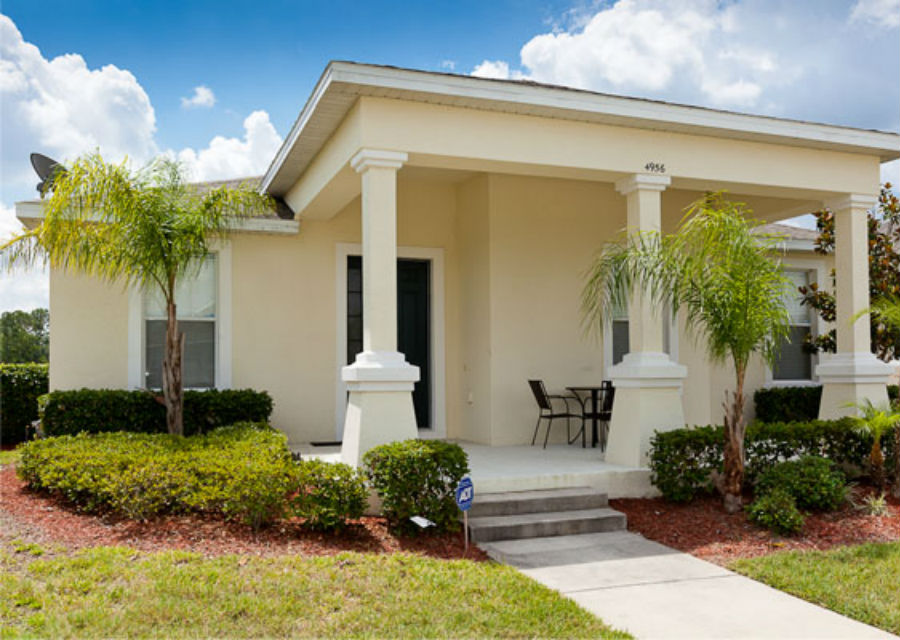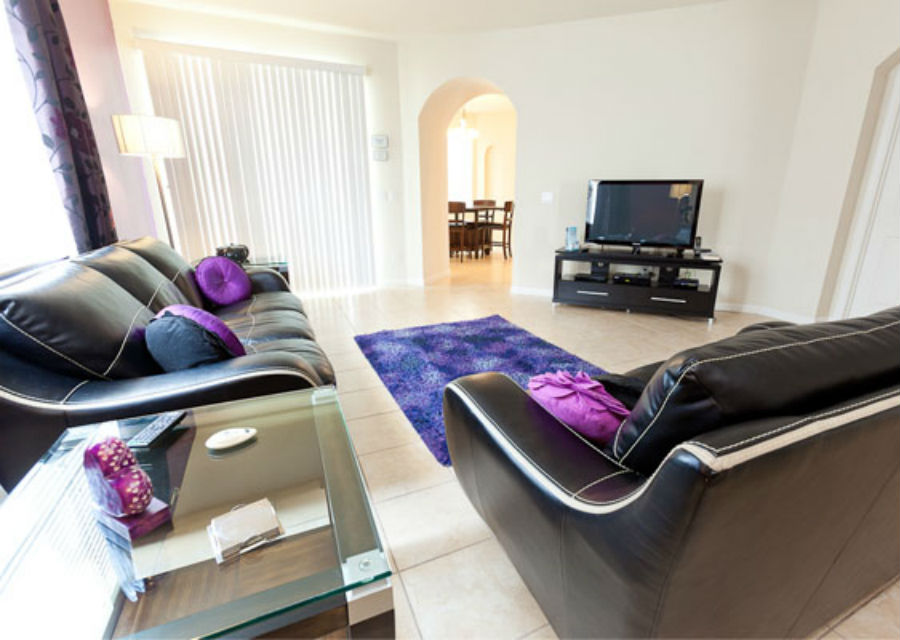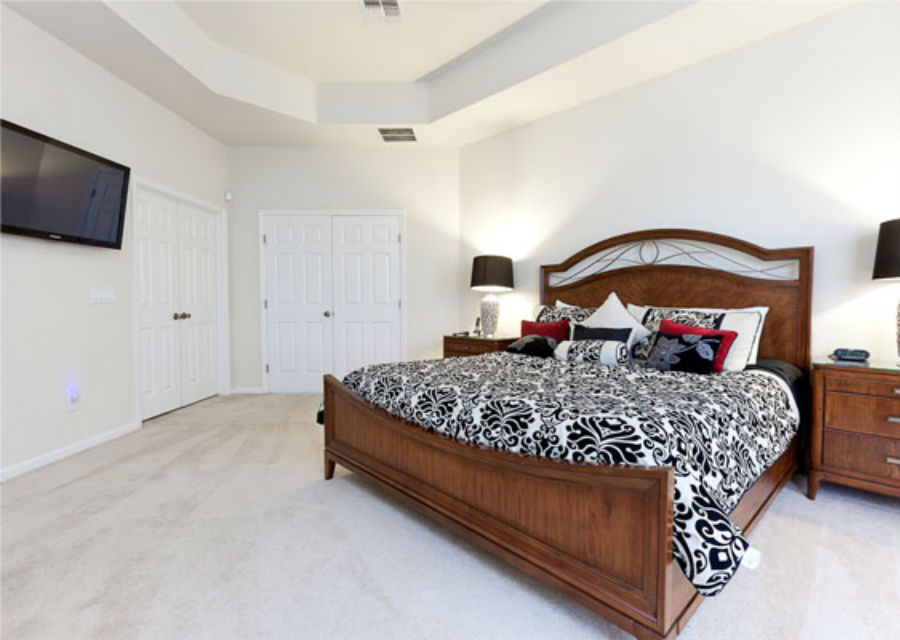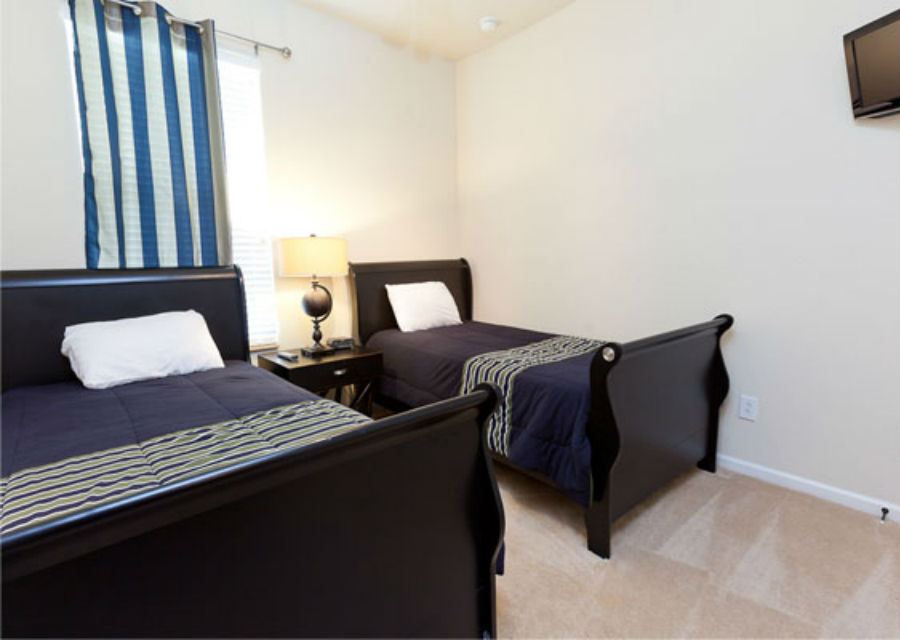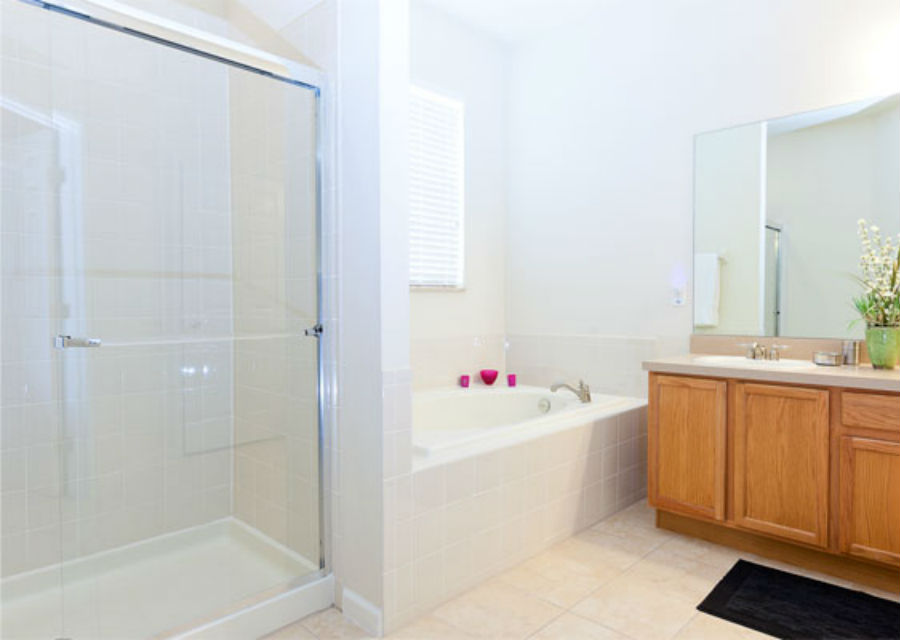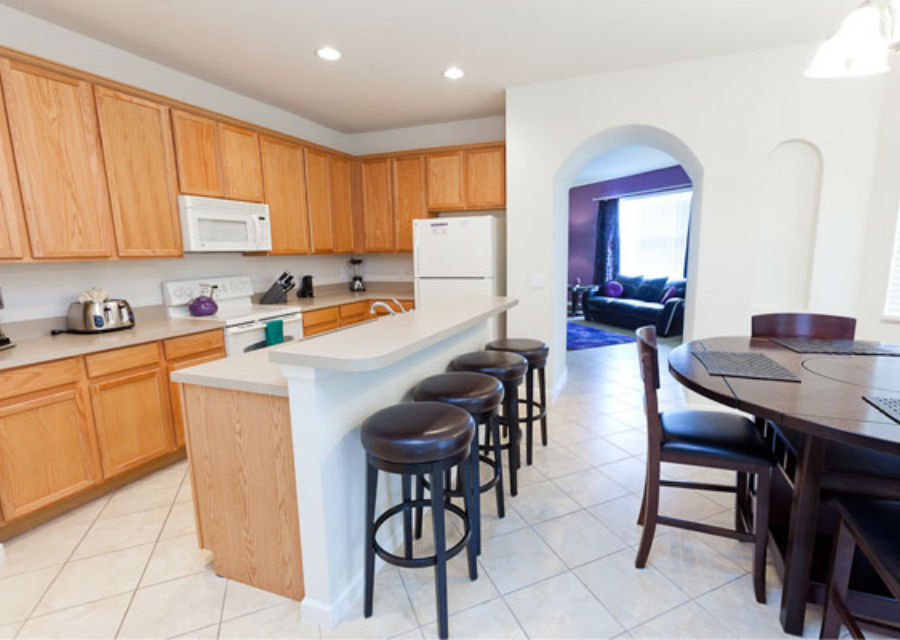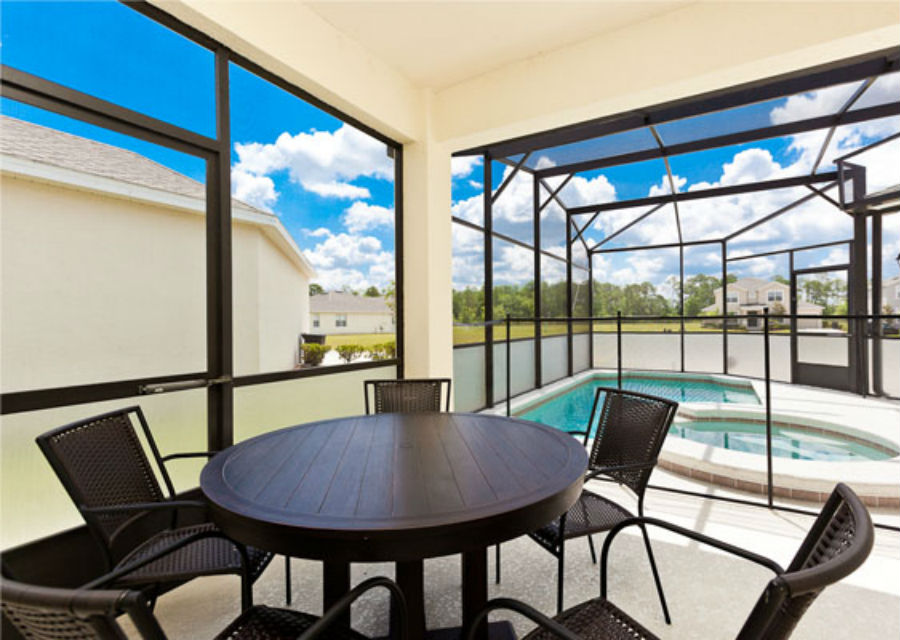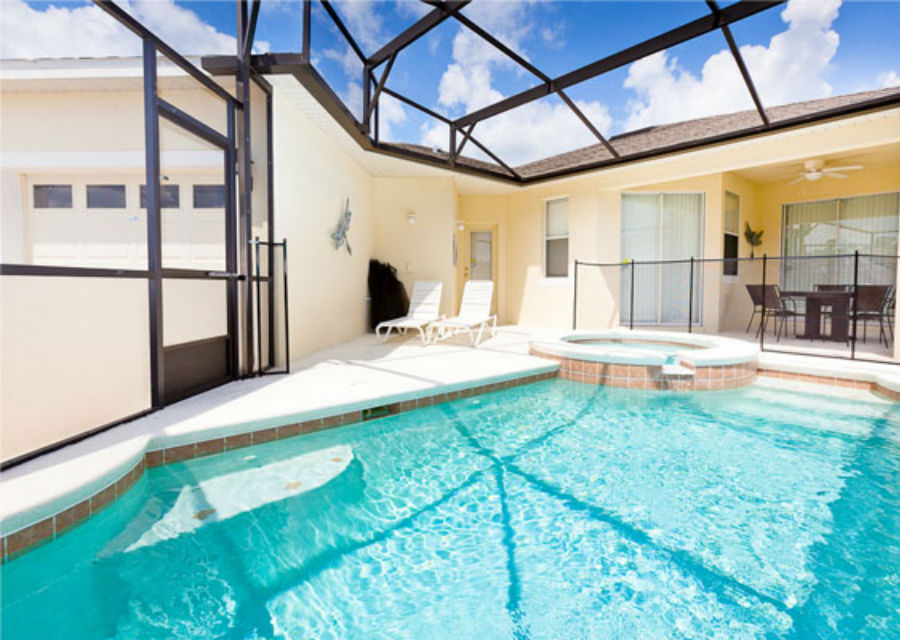 Book your Florida Villa on 059 8633 836
IAN WALSH
Travel Counsellors
059 8633 836
ian.walsh@travelcounsellors.com
www.travelcounsellors.ie/ian.walsh
Offers are live at the time of issue and are subject to availability at booking stage.
The small print:
My offers are brought to you by Travel Counsellors (Ireland) Ltd, Travel Counsellors acts as agent for our suppliers. The suppliers' terms and conditions apply to any booking and they are available upon request. The offers and prices contained in this page are subject to availability and can be withdrawn or amended at any time without notice to you. Prices and information correct at time of distribution. E & O E. Travel Counsellors is Licensed and Bonded with the Commission for Aviation Regulation, Ireland. Travel Agent Licence no. 621. Travel Counsellors (Ireland) Ltd., is registered in Ireland – 396139