Whether you're looking for a fun-packed family holiday, a laid-back cultural adventure, or something totally different, you'll find it onboard Vision of the Seas®. With sensational entertainment, thrilling activities and delicious dining to enjoy, as well as some of the world's most incredible destinations on the horizon, this really is everyone's perfect holiday.
With a variety of entertainment, bars, shops and restaurants to choose from, you will never be bored on Vision of the Seas!
IT'S SHOW TIME
Experience a world of entertainment onboard Vision of the Seas®, from vibrant nightlife to captivating movies at our sensational outdoor screen. There's always something going on!
Take your seats, sit back and enjoy West End-style live entertainment at the amazing theatre onboard Vision of the Seas®. With an international cast of performers staging fabulous productions throughout your holiday, you'll never miss a moment of the action.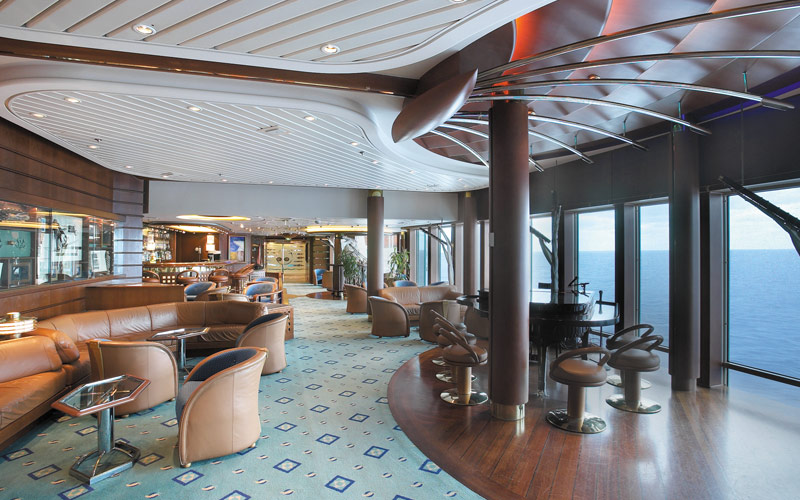 Itinerary:
14MAY – Barcelona, Spain
15MAY – Cannes, France
16MAY – Livorno (Florence & Pisa) Italy
17MAY – Rome (Civitavecchia) Italy
18MAY – At Sea
19MAY – At Sea
20MAY – Athens, Greece
21MAY – Mykonos, Greece
22MAY – Santorini, Greece
23MAY – At Sea
24MAY – Valletta, Malta
25MAY – At Sea
26MAY – Barcelona, Spain
Price:
€1465pp – Inside stateroom with all meals included
Only inside staterooms left available.
Call today to book your cruise on 059 8633 836
IAN WALSH
Travel Counsellors
059 8633 836
ian.walsh@travelcounsellors.com
www.travelcounsellors.ie/ian.walsh
The small print:
This offer is brought to you by Travel Counsellors (Ireland) Ltd, Travel Counsellors acts as agent for our suppliers. The suppliers' terms and conditions apply to any booking and they are available upon request. The offers and prices contained in this page are subject to availability and can be withdrawn or amended at any time without notice to you. Prices and information correct at time of distribution. E & O E. Travel Counsellors is Licensed and Bonded with the Commission for Aviation Regulation, Ireland. Travel Agent Licence no. 621. Travel Counsellors (Ireland) Ltd., is registered in Ireland – 396139